The Market Leader in UV/Dual Cure Silicone Technology
Protection. Reliability. Extended life. Our proven portfolio of silicones is built for your delicate electronic components and modules.
See Our UV/Dual Cure Products
Why Silicones are Better for Electronics
Thermal Stability
Thermal Stability
You can count on silicones to perform at extreme temperatures ranging as low as -45°C and as high as 250°C — with no degradation — so the electrical and mechanical properties of the material remain true even after years and years of loading cycles.
Stress Relief
Stress Relief
High flexibility and superior adherence to common substrates for maximum vibration damping in sensitive components operating in demanding environments is essential to assure consistent quality of performance.
Insulation Resistance
Insulation Resistance
Maintenance of insulation resistance at safe levels is imperative to maintain a component's electrical strength over time and shield against loss of protection in harsh environments and temperature extremes.
Solvent Free
Solvent Free
With no VOC emissions or outgassing hazards, 100% solids silicones are safer for people and the planet.
Silicone Uses
Seal, encapsulate, and bond electrical parts
Conduct heat away from batteries
Sheath, protect, and insulate wiring
Protect against moisture and vibration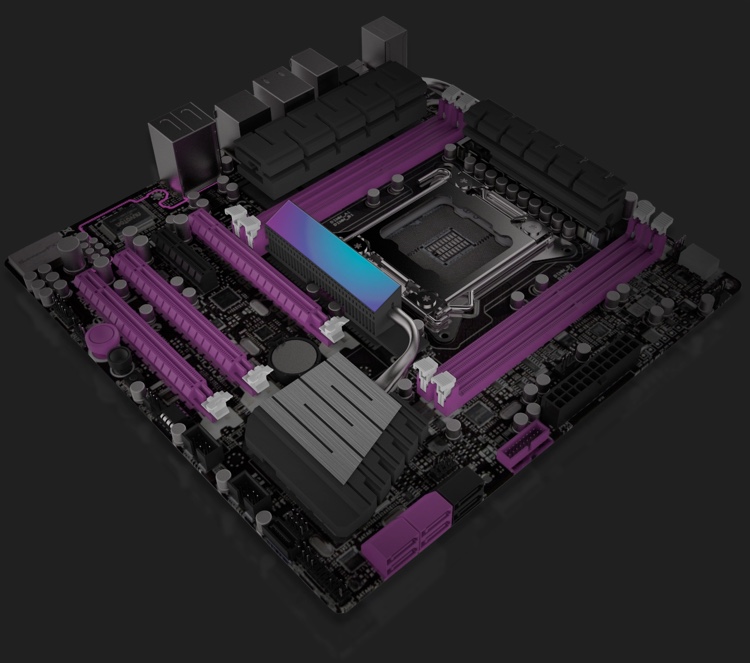 Conduct heat away from sensitive components
Protect against vibration
Seal, encapsulate, and bond electrical parts
Protect against moisture
Sheath, protect, and insulate wiring
PCBs & Power
Modules
Aviation &
Aerospace
Consumer
Electronics
Solar & Renewable
Energy
Automotive &
Transportation
Medical Electronics
& Wearables
EV & Battery
Systems
LED & Lighting